PWI Swipe is a way for your supporters to commit to giving their spare change to your organization each month.
Donating Spare Change with Every Card Swipe
100
Assuming there are 100 supporters in your network
x
=
PWI Swipe can be used on desktop or mobile, and is available on the App Store and Google Play.
The setup process for PWI Swipe takes just a few minutes, and users can select your nonprofit to donate instantly.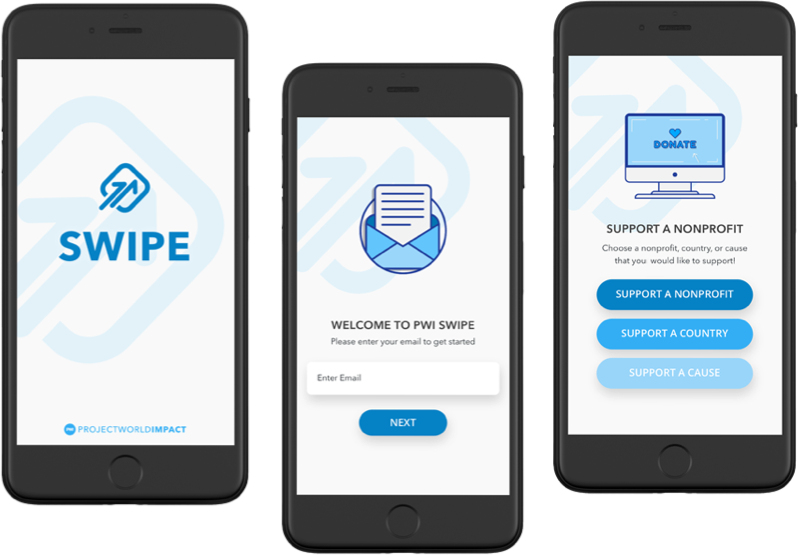 Once you've linked your desired credit and debit card, there is nothing else you need to do to begin donating your spare change!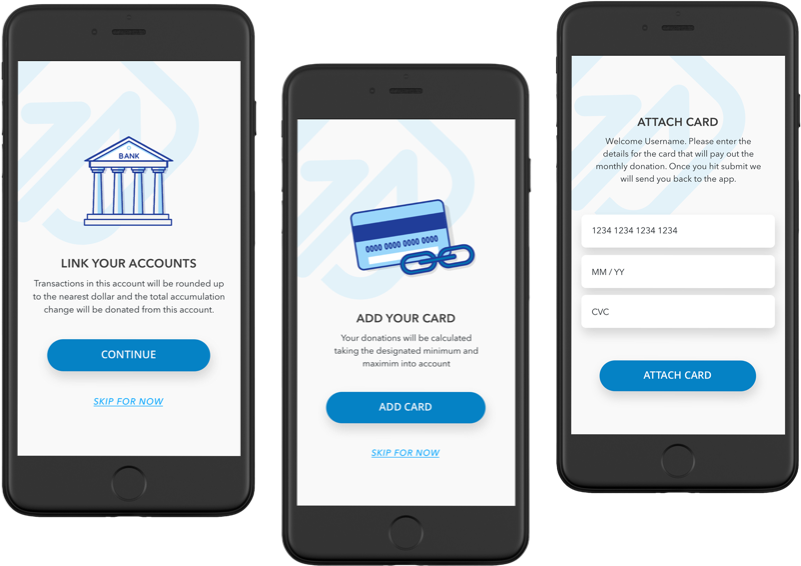 Shop as normal with PWI swipe. After you sign up, link your card and choose your organization there is nothing else a user needs to do.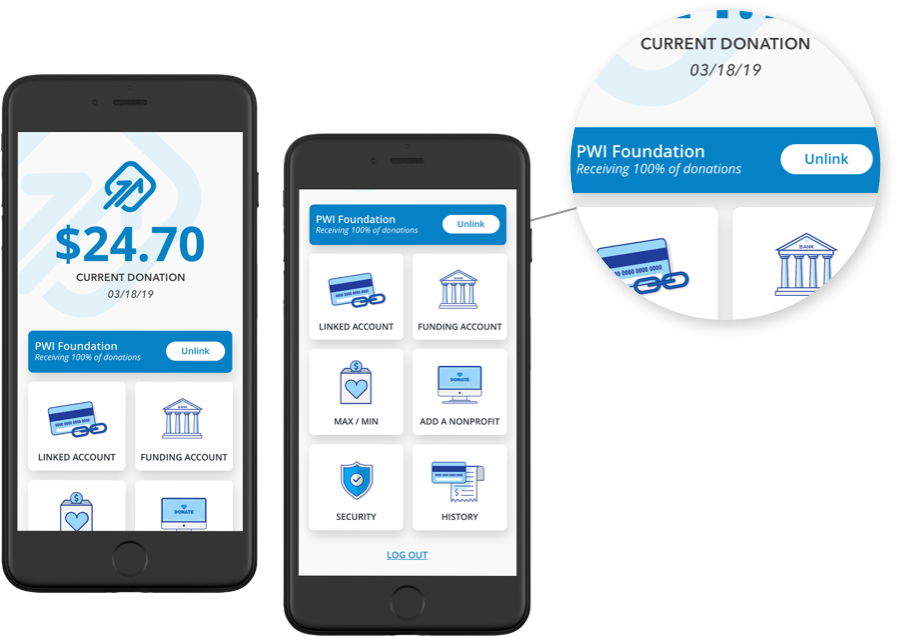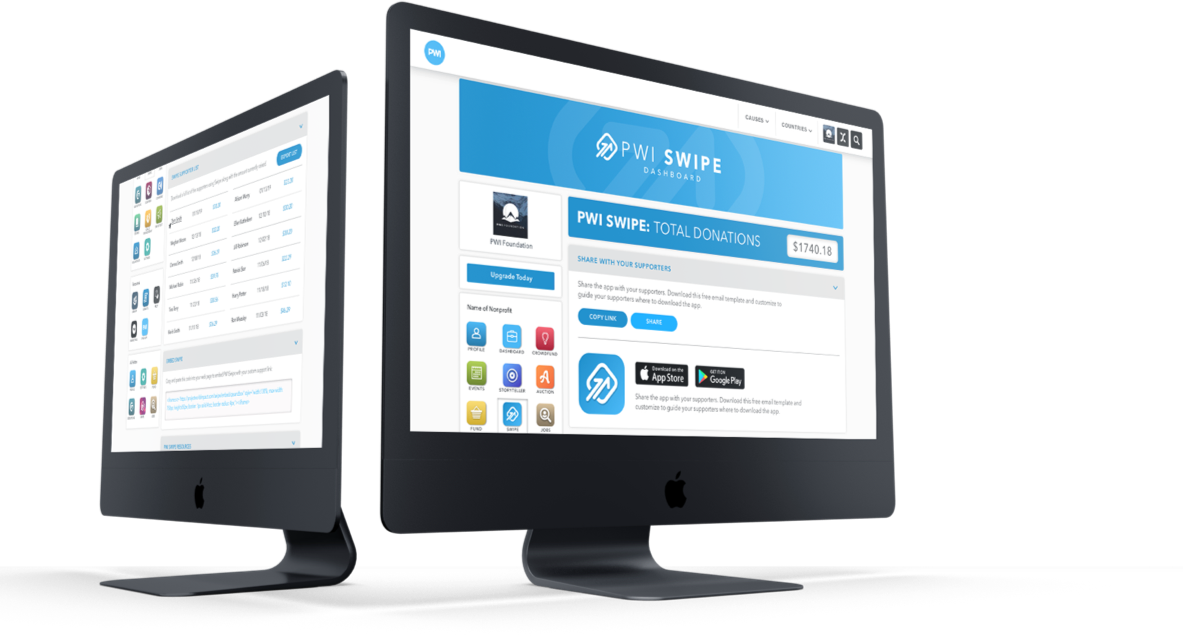 PWI Swipe is fully functional on desktop or mobile. Once a donor sets their credit or debit cards, they won't need to do anything else to begin donating change from their purchases.