PWI'S ORIGINAL eRESOURCES
Original eResource to help you increase funding, expand visibility and continuously improve operations.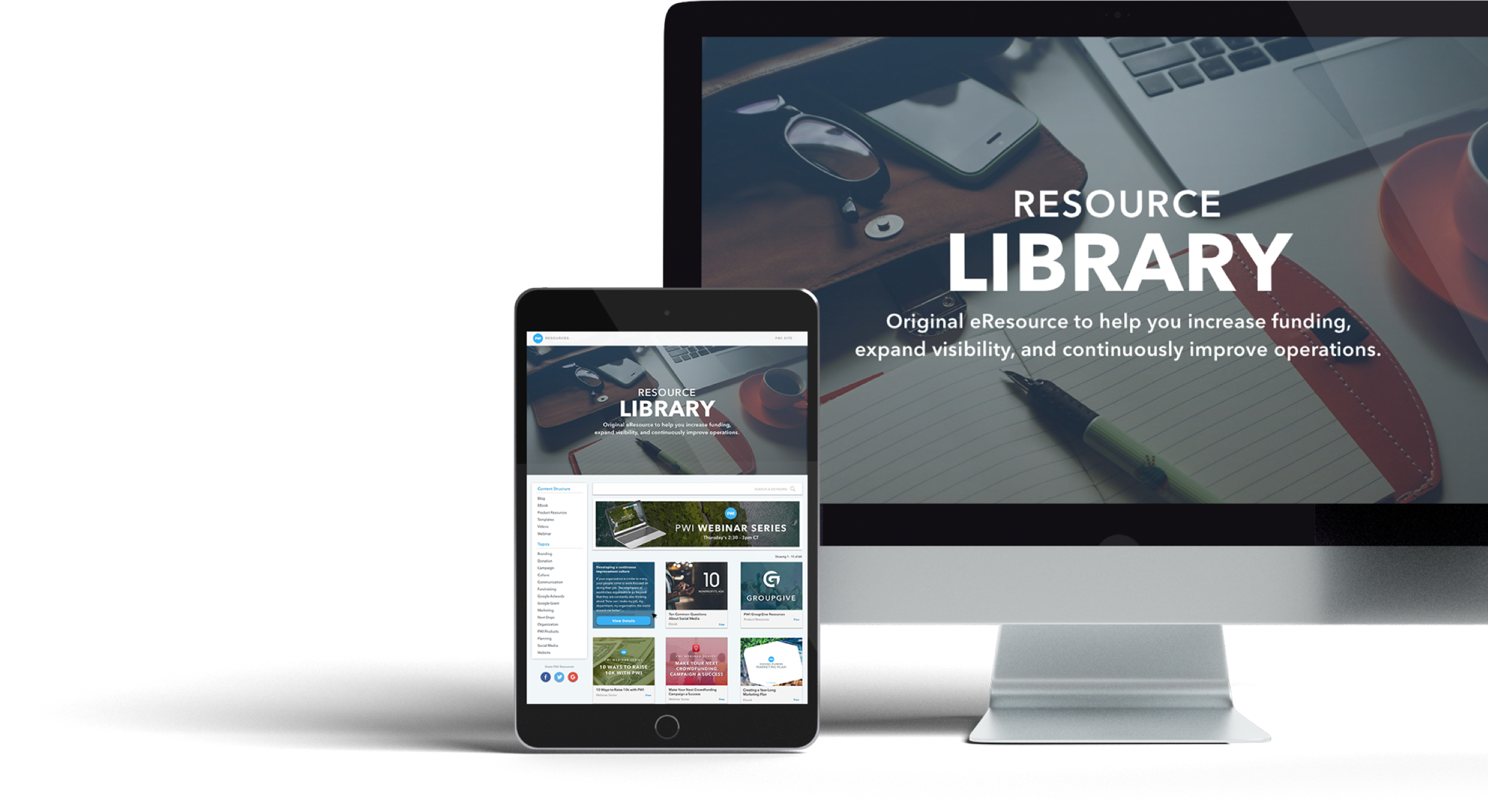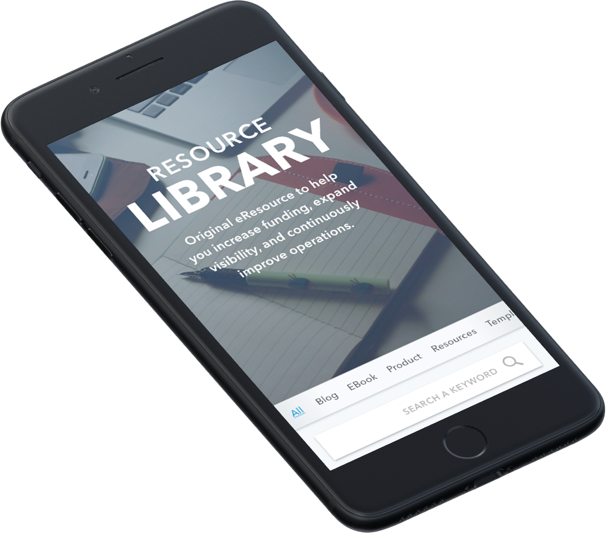 PWI Resources is a dedicated library full of ebooks, marketing material, and walkthroughs, specifically created to give you and your team new ways to raise more money, get more visibility and improve your operations.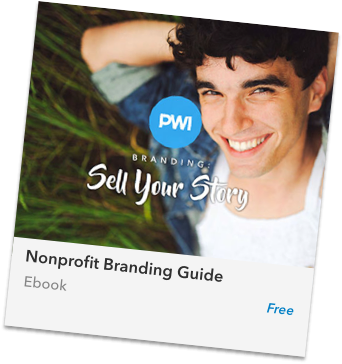 1. Nonprofit Social Media Guide
2. Nonprofit Branding Guide
3. The Best Nonprofit Strategic Plan
4. The Best Website Layout for a Nonprofit
5. The Best #GivingTuesday Strategy
6. Where to find New Donors
7. Drive over 100,000 new people to your website
8. The Road to Your First $50,000
9. Google Adwords Grant
10. Engage with Your Supporters Through Email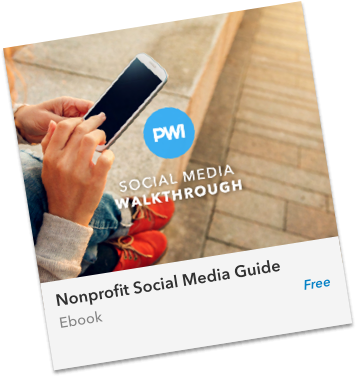 Free
Download
PWI is constantly adding new ebooks designed specifically to help guide nonprofits' strategies in their areas of greatest need.
PWI's content and marketing teams worked to create email and social media templates that you can use to tell your supporters about any PWI products that you use.
You can even suggest resources, and we will find thought leaders and partner with them to make an ebook or template that helps answer any questions you may have!