Share stories, connect with your audience and build bridges with like-minded people all over the world.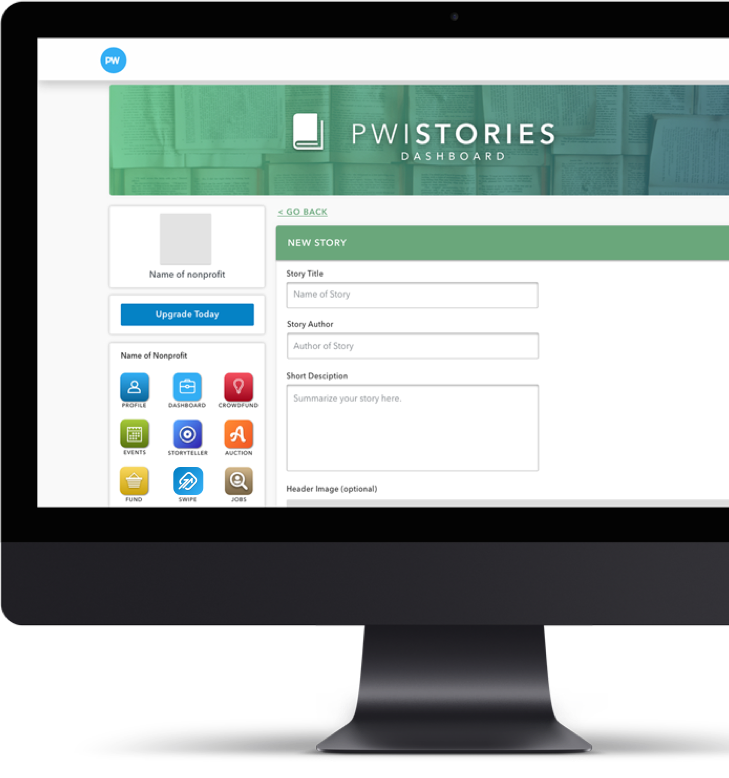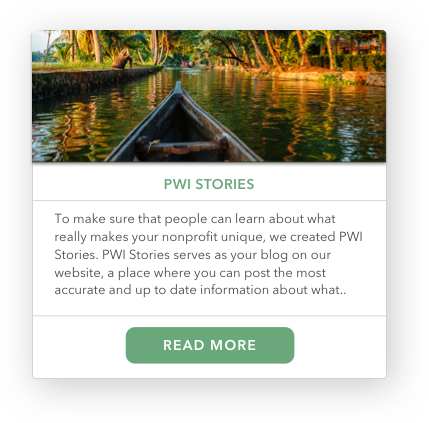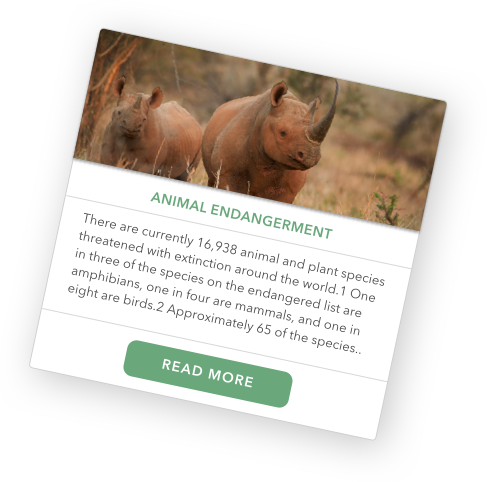 With PWI Stories, you have a place to write and publish content about your nonprofit. Share updates from the field, stories about the lives you touch, or future goals that are on the horizon. Not only will you paint a fuller picture of the work you are doing, but you'll gain some extra publicity while you do it.
PWI Stories makes it easy to publish your organization's content—simply fill out the appropriate fields. Don't forgot to add a photo!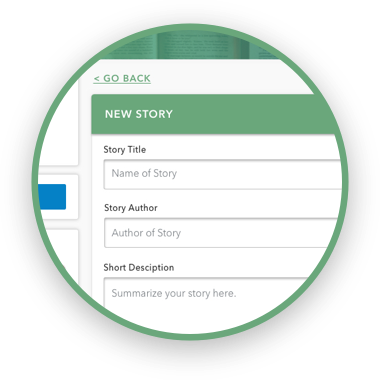 Write your story, upload images, provide a description, and add references. You can do it all from one place, and publish and share when ready. Make a mistake? You can always edit and add additional detail—even after your story goes live.