Tell Your Story
With PWI Stories, you have a place to write and publish content about your nonprofit. Share updates from the field, stories about the lives you touch, or future goals that are on the horizon. Not only will you paint a fuller picture of the work you are doing, but you'll gain some extra publicity while you do it.
Add a Story
Write your story, upload images, provide a description, and add references. You can do it all from one place, and publish and share when ready. Make a mistake? You can always edit and add additional detail—even after your story goes live.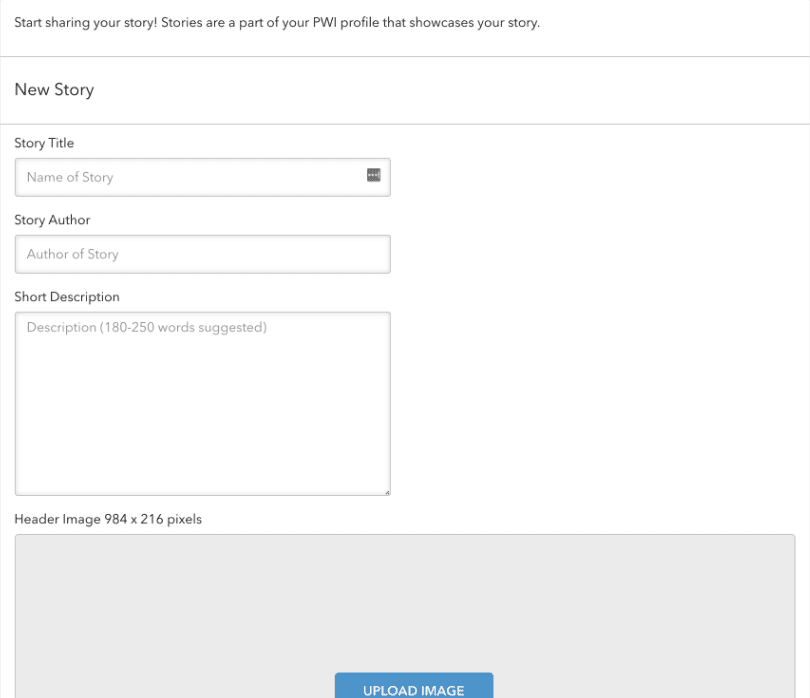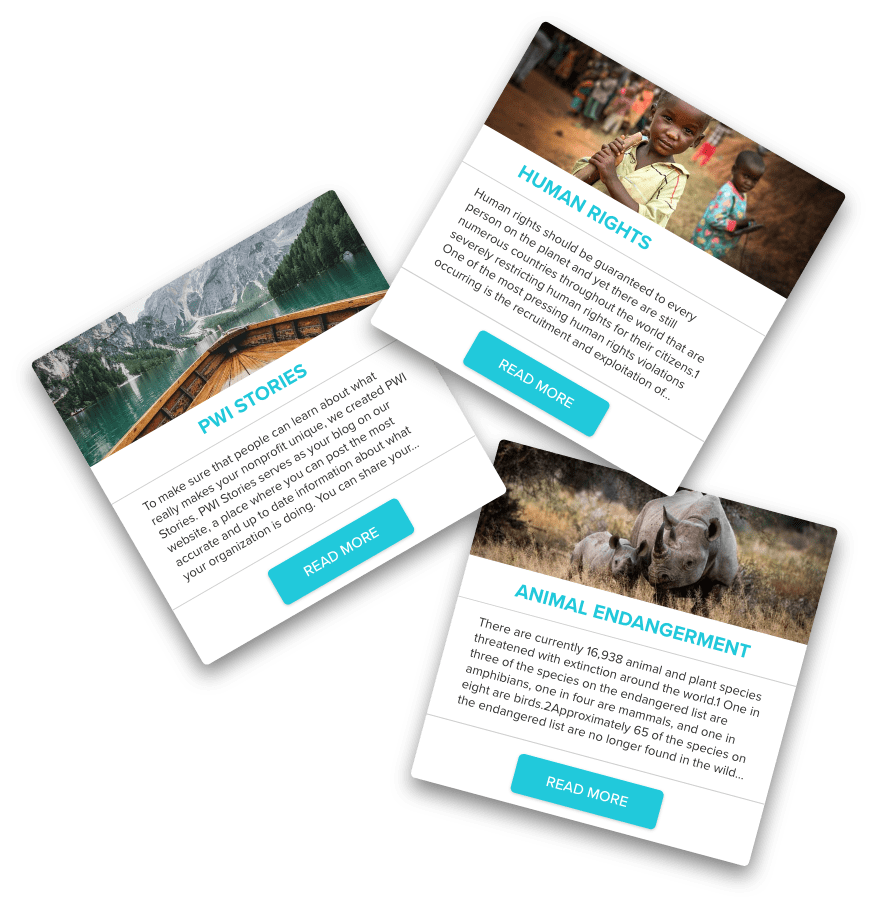 Share Successes
Share each of your stories directly on your social media to get more views. Each post provides clickable icons for inspired users to share it on their social media as well.
Request a Demo
We'd love to show you how our platform can help your nonprofit with fundraising and visibility. Schedule a demo and a Nonprofit Coordinator will walk through your organization-specific needs to see how we can partner with you.
There's no commitment required to start a conversation with us.