What is Google Ad Grant?
Project World Impact is a Google Certified Partner. Our Google Ad experts guarantee increased web traffic and enhanced visibility to your organization. We offer a holistic approach to ads that was created to maximize your grant. PWI Ad Grant Management is offered at an affordable price for nonprofits simply because our mission is to help nonprofits succeed.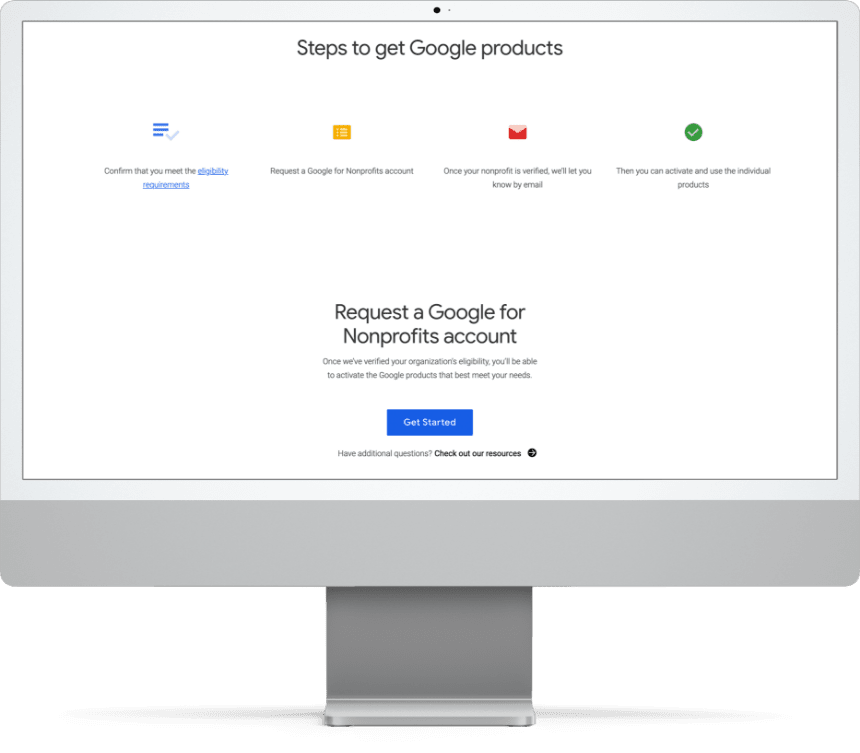 Apply for Google Ad Grant
Partner with PWI and we will apply for the Google Ad Grant for you. Once approved, Google will give your nonprofit $10,000 for ads each month.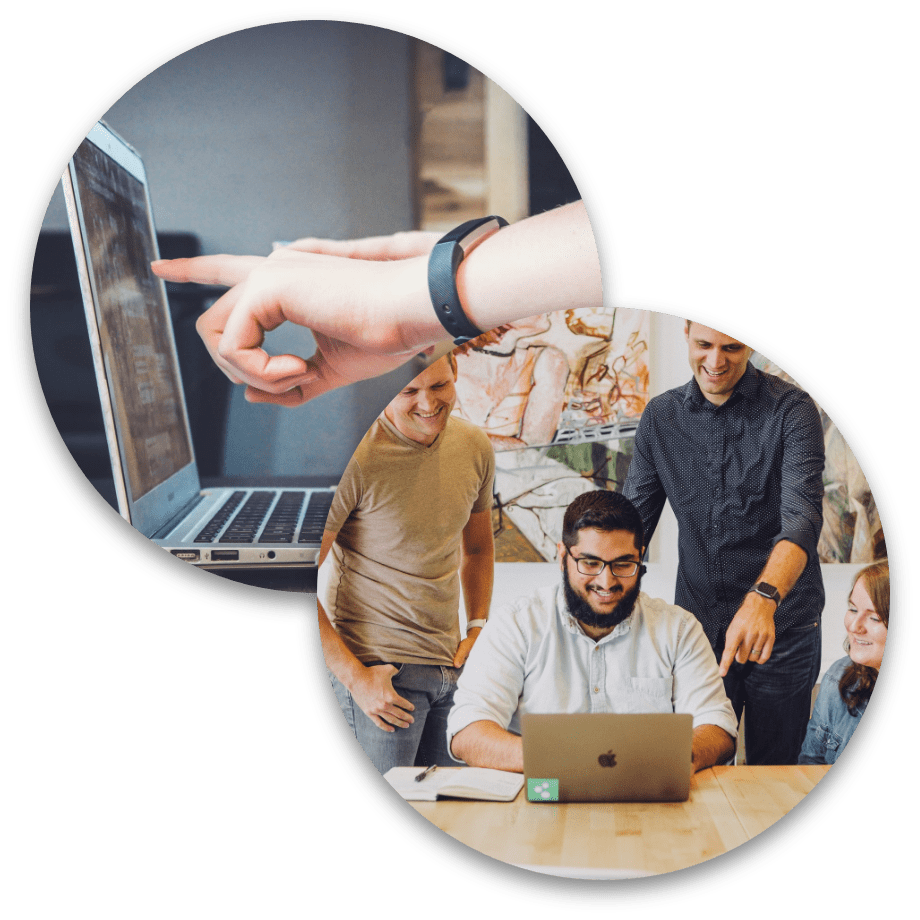 Access
Grant PWI access to your Google Ads and Google Analytics accounts if you have already accessed the grant. Once we have access, our team can start managing your account.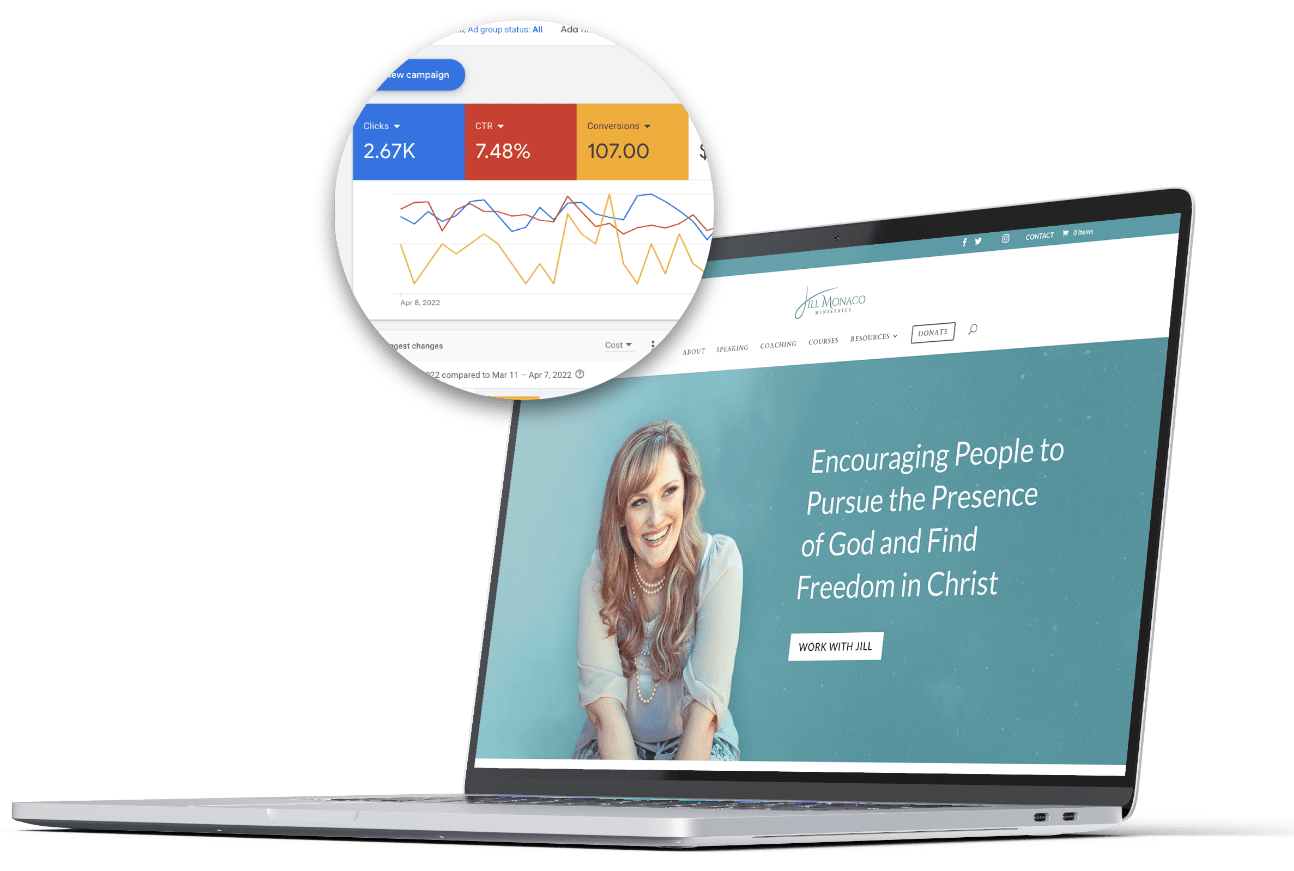 Management
The PWI Google Ads Team structures ads for all of your website's landing pages. While the ads are running, the team continues to optimize keywords and maximize campaigns.
Google Ad Grant Management Calculator
Use this calculator to see how "impressions" from the Google Ad Grant can turn into "engagement" with your supporters
Request a Demo
We'd love to show you how our platform can help your nonprofit with fundraising
and visibility. Schedule a demo and a Nonprofit Coordinator will walk through your organization-specific needs to see how we can partner with you.
There's no commitment required to start a conversation with us.