POST, PROMOTE, & TRACK ALL YOUR EVENTS IN ONE PLACE
Great User Experience
Do you ever wish you had a way to advertise your events to a wider audience? Imagine if you could capitalize on a new network of thousands of cause-minded individuals who care about the work you're doing.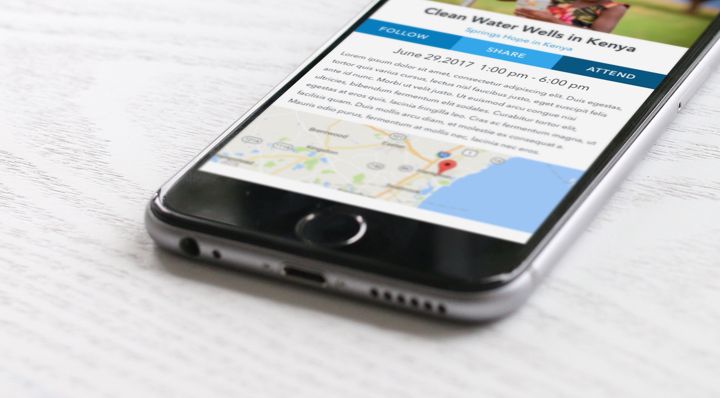 Get up to the minute updates about how many people are attending your event.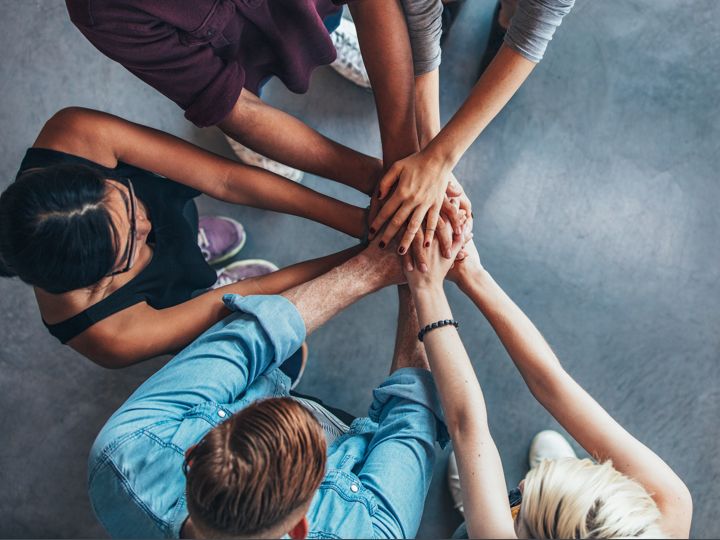 Easy to use Event
Management Software
Make managing your event easy with PWI Events. You can now create event pages for any retreat, fundraiser, performance, or any other event you may have, and promote these events to your users and to the PWI network! You can have confidence knowing that if you use PWI Events, your users will easily be able to find find the most up to date information, RSVP, and buy tickets without running into issues, simply from any smartphone or their computer.

Upload your event information on your PWI Events page.

If you're selling tickets, add the cost of each ticket.

Check back to see how many people have RSVP'd.
PWI takes 0% of your proceeds from any transactions.