You Can Count On It
Crowdfunding makes donations tangible—your donors can see a progress bar and share what your organization is doing with their network. The best part? These donations are never conditional, so even if you don't meet your goal, the money raised will still go to you.
Create a Project
Create a Crowdfund page unique to your upcoming project. Add a description and images that will inspire people to give to your cause. Your project will be created with your specific fundraising dates and goals in mind.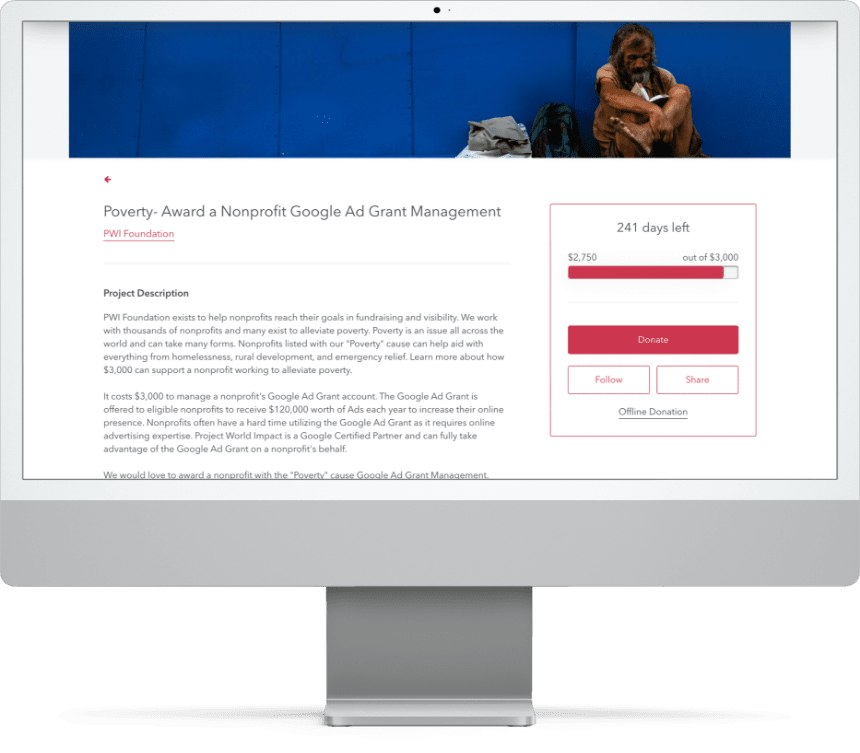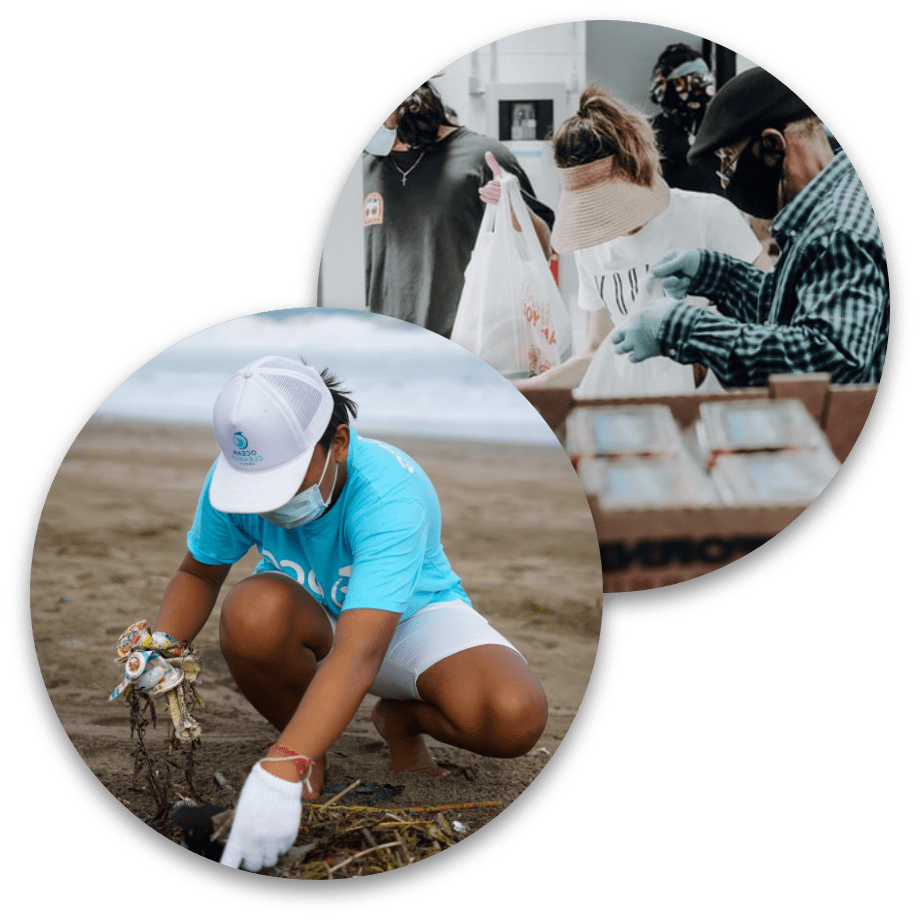 Share
Share your project directly on your social media. Our team offers resources to help you promote your project with email templates, social media images, and more. Connect your project to your website with our embed feature.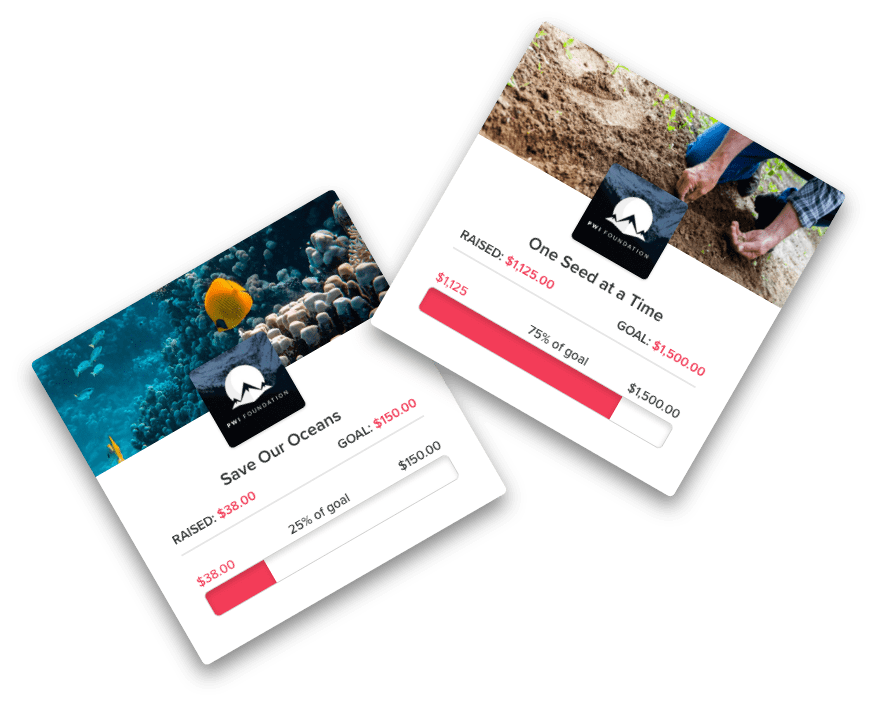 Donations
A progress bar makes donor giving tangible, and you keep all the money raised even if you don't quite hit your goal. PWI never takes a percentage of your donations.
Crowdfund Calculator
Estimate the money you will raise with Crowdfund by adding your projected number of projects, supporters, and donations.
Request a Demo
We'd love to show you how our platform can help your nonprofit with fundraising
and visibility. Schedule a demo and a Nonprofit Coordinator will walk through your organization-specific needs to see how we can partner with you.
There's no commitment required to start a conversation with us.