Your New Conference App
Your conference attendees can check the conference schedule, take notes, browse the line-up of speakers and navigate the conference venue.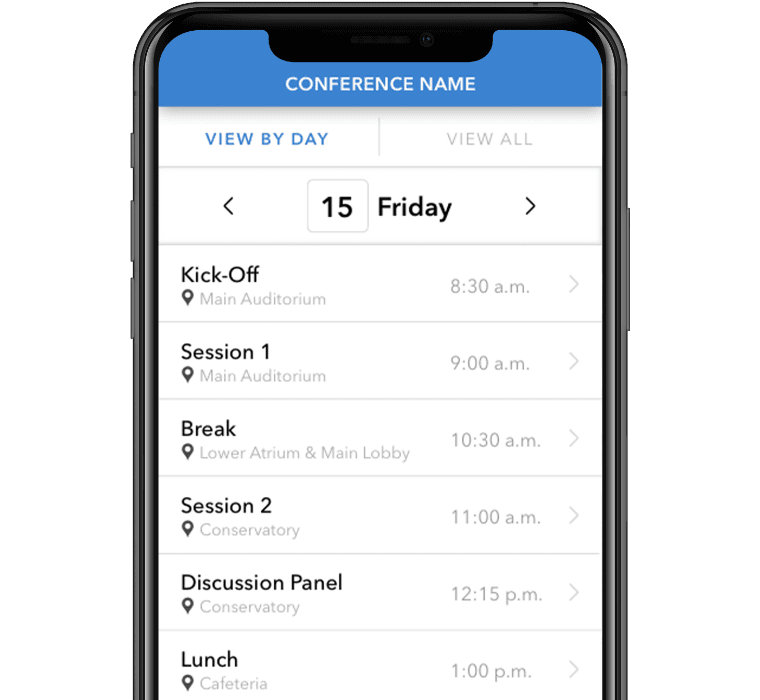 Create Agendas
The agenda feature allows for users to quickly access the schedule and pertinent details of each event within the conference.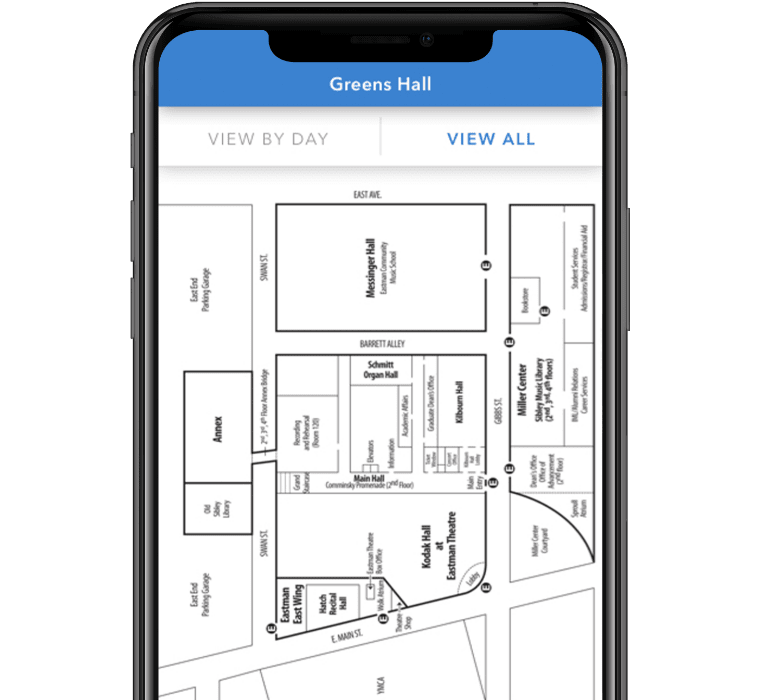 Navigate with Maps
The map feature enables users to quickly and efficiently navigate around the conference. Multiple maps can be uploaded to the app.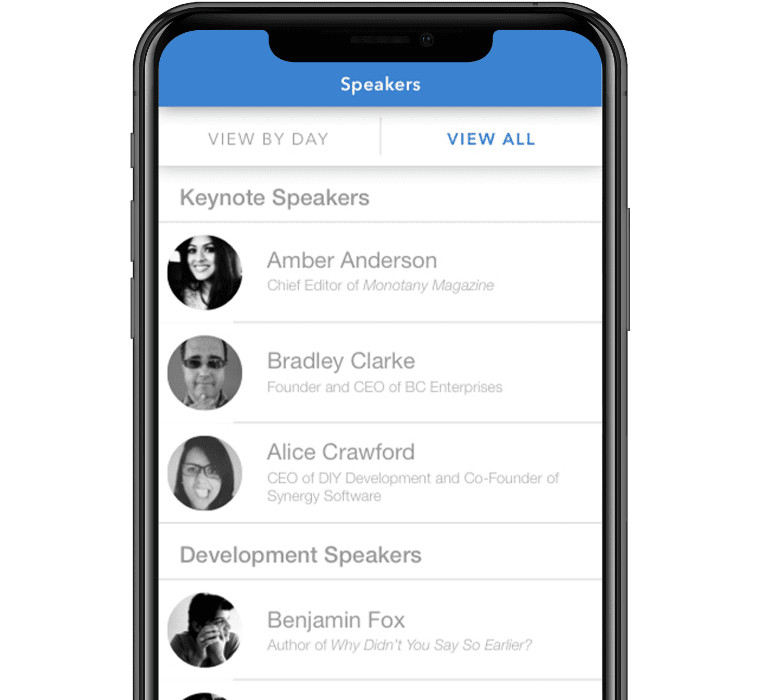 View Speakers
The speakers function allows for users to read the biographies of the keynote speakers at the conference.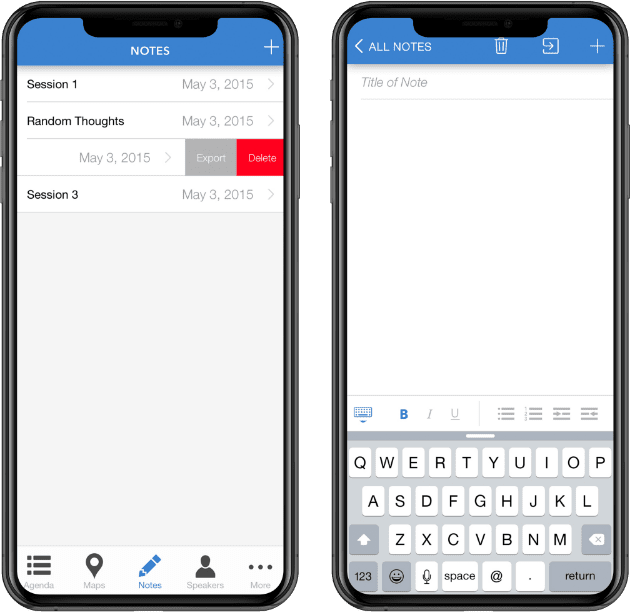 Take Notes
The notes feature allows users to easily access a note-taking function where they an jot down ideas and key points from the conference. Notes can be exported to an email address.
Request a Demo
We'd love to show you how our platform can help your nonprofit with fundraising
and visibility. Schedule a demo and a Nonprofit Coordinator will walk through your organization-specific needs to see how we can partner with you.
There's no commitment required to start a conversation with us.
Download the App
Download the PWI Convene on the App Store or Google Play to use for your next conference.