COMING SOON. 2018.

EXPAND YOUR SCOPE OF IMPACT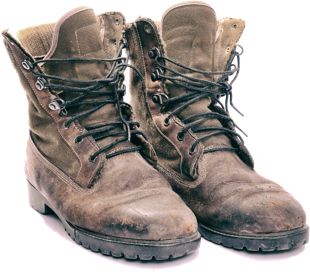 START VOLUNTEERING.
Do you need more volunteers, but don't know where to find them? Did you know there are literally millions of Americans each year that are looking for ways to volunteer and get plugged in with organizations that they are passionate about? PWI Volunteers has made it easy for you to connect with those like-minded people who are looking for ways to get involved and start volunteering.
Give people an opportunity to engage in hands-on work with your organization.
Step 1
List the volunteer opportunities for your organization on your Volunteer page.
Step 2
Describe the requirements for the volunteer position to help people determine if they want to sign up.
Step 3
Watch your network of volunteers expand!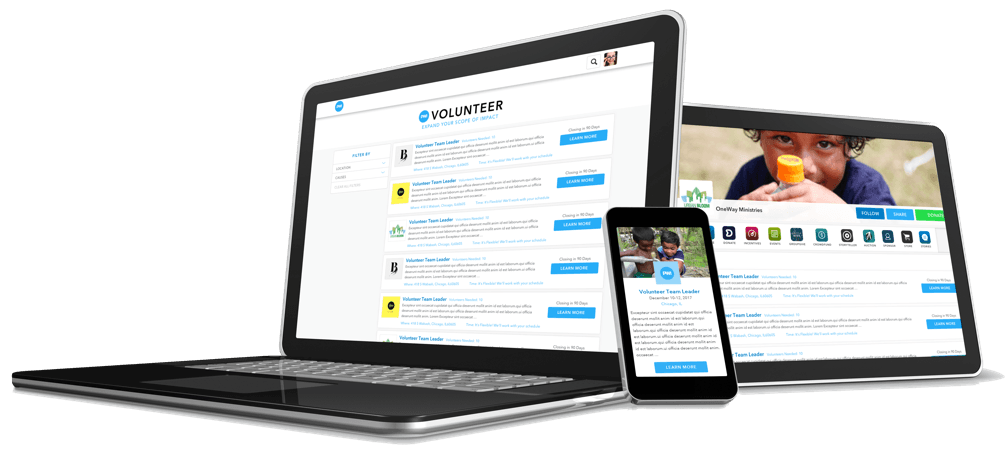 Post volunteer opportunities to both our network of cause-minded people and anyone that you are already connected to. It's a great way to let people look for opportunities that align with their skills, passions, and availability.

Build your volunteer base and expand your scope of impact.