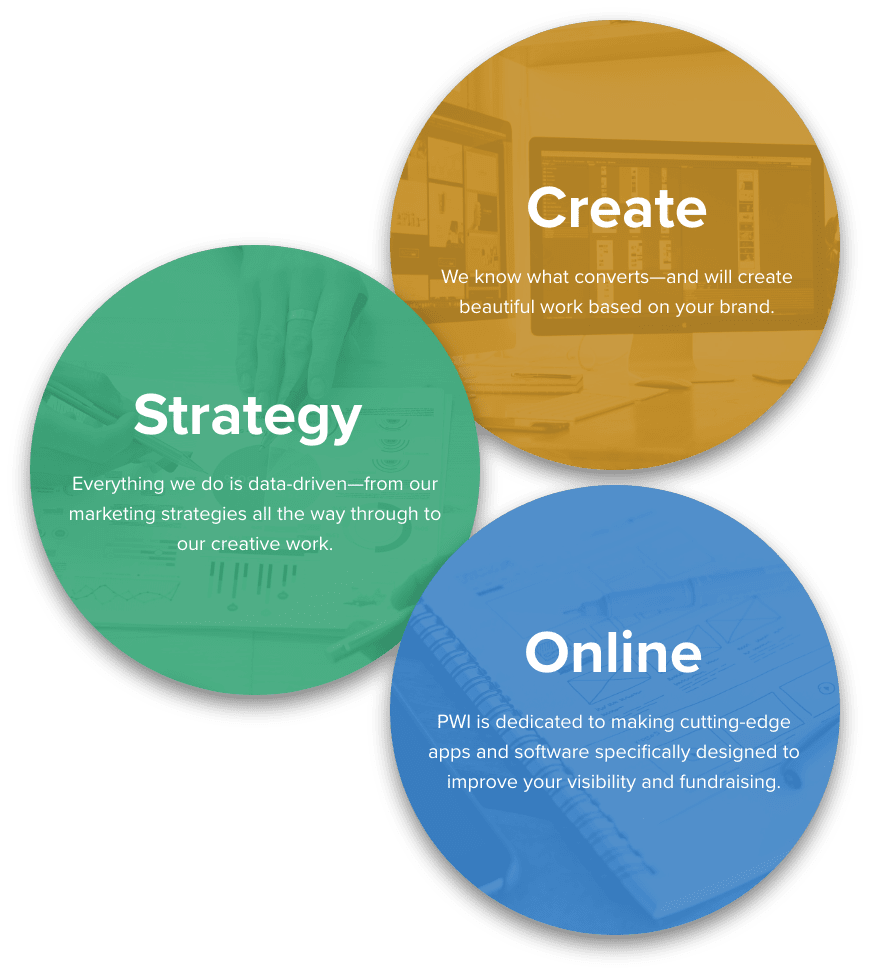 Our Marketing Specialists
As you strive to change the world, we'll help you tell your story using unique, data-driven marketing strategies. We know that using a full-service marketing agency is normally out of the questions for most nonprofits, so we want to offer our marketing expertise to nonprofits on our site at significantly discounted rates for every nonprofit that signs up to be on our website.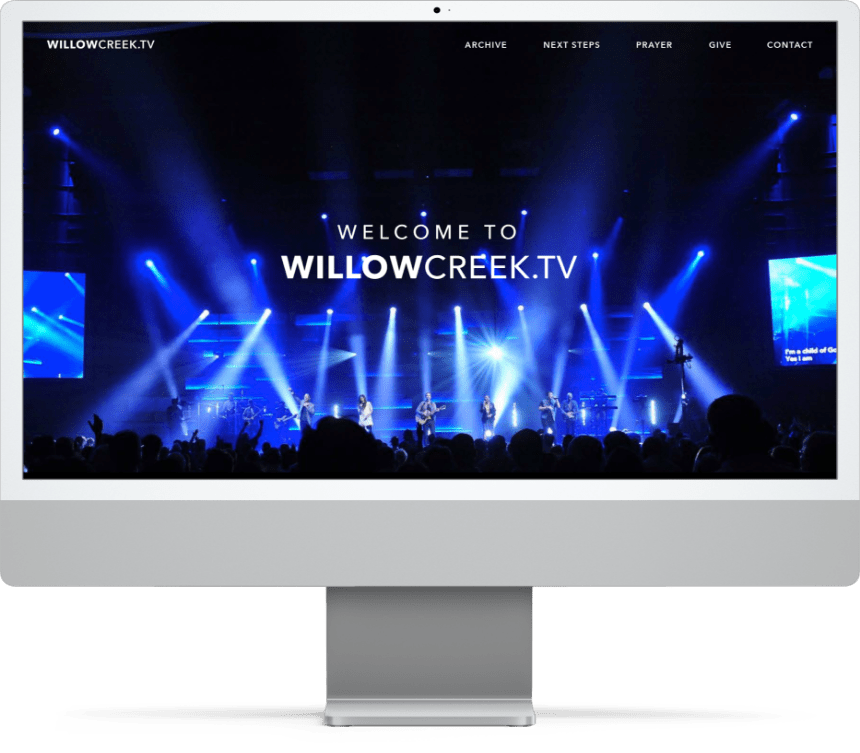 Request a Demo
We'd love to show you how our platform can help your nonprofit with fundraising
and visibility. Schedule a demo and a Nonprofit Coordinator will walk through your organization-specific needs to see how we can partner with you.
There's no commitment required to start a conversation with us.