PWI JOBS
Your Next hire is just a click away
Why Use PWI Jobs?
You are guaranteed to find employees who are passionate about nonprofit work. This is not your average job search site; people are here because they're ready to work for an organization that's making a difference.
You can find the perfect match.
Potential employees can use several filters to find your organization, including cause, location, and position.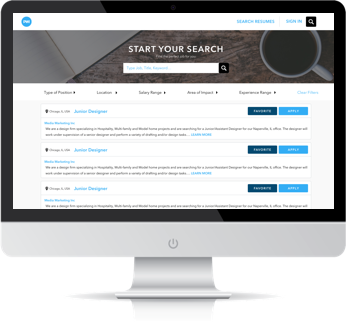 It's easy. Post and edit all your job openings and get notifications whenever someone shows interest.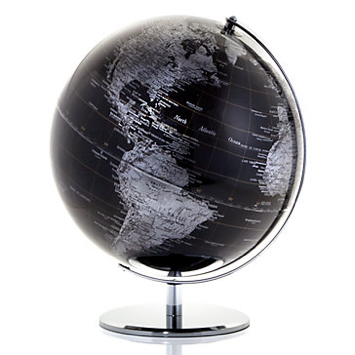 If you're looking for employees who are driven and want to make a difference in the world, you're in the right place. Post jobs by location, cause, or position to find someone who is the right fit for your organization.
Are you a nonprofit and interested in becoming a member?
Visit projectworldimpact.com/register to get started today!