Job posting designed for nonprofits
Finding the right people for your organization can be hard. Save time and reach a network of people who are passionate about nonprofits with PWI Jobs.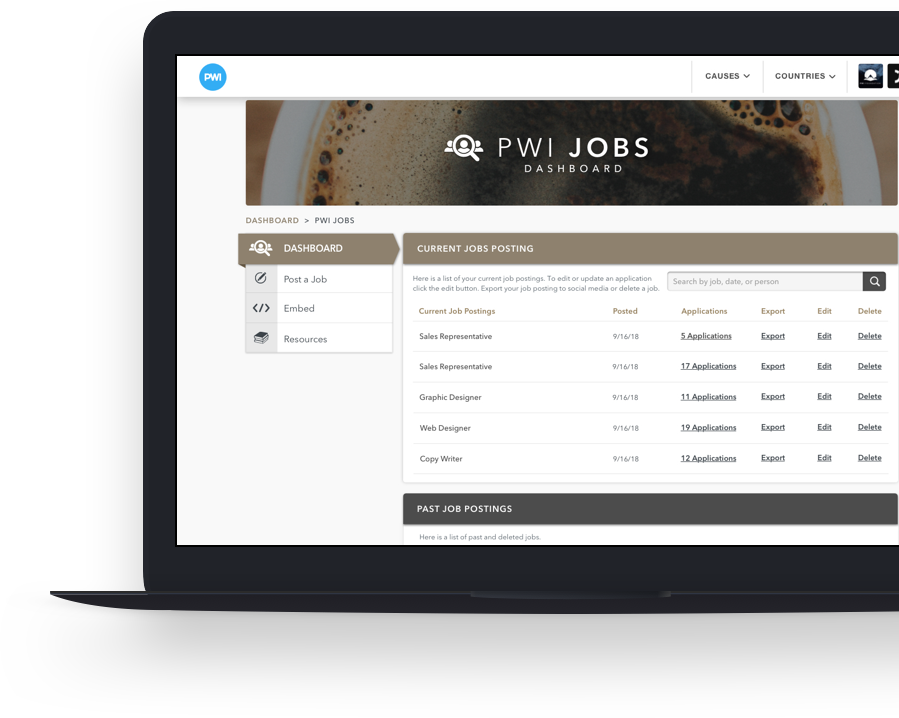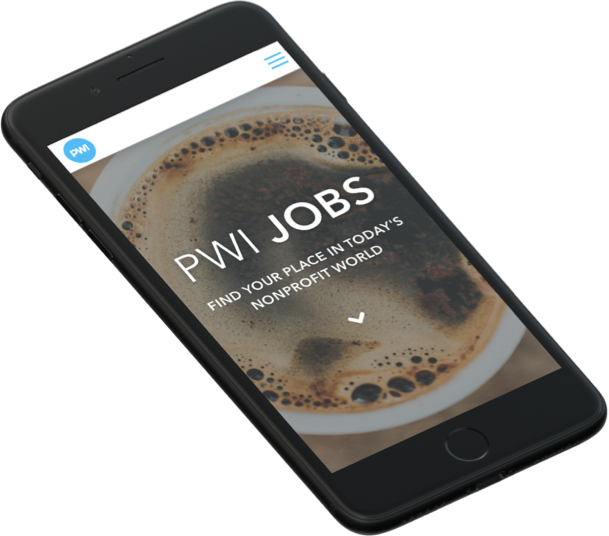 Putting your job openings in front of our network gives you exposure to a cause-minded candidate base tailored for nonprofits.
It is easy to create your first job posting—everything happens right from your nonprofit dashboard so you can stay organized.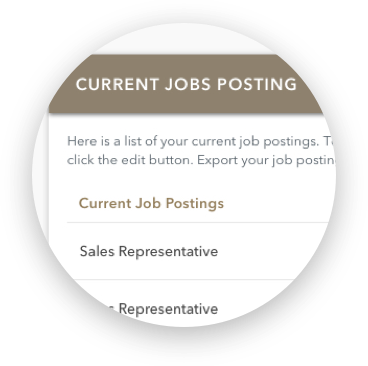 Posting jobs is easy. Simple but effective to find the perfect fit for your role.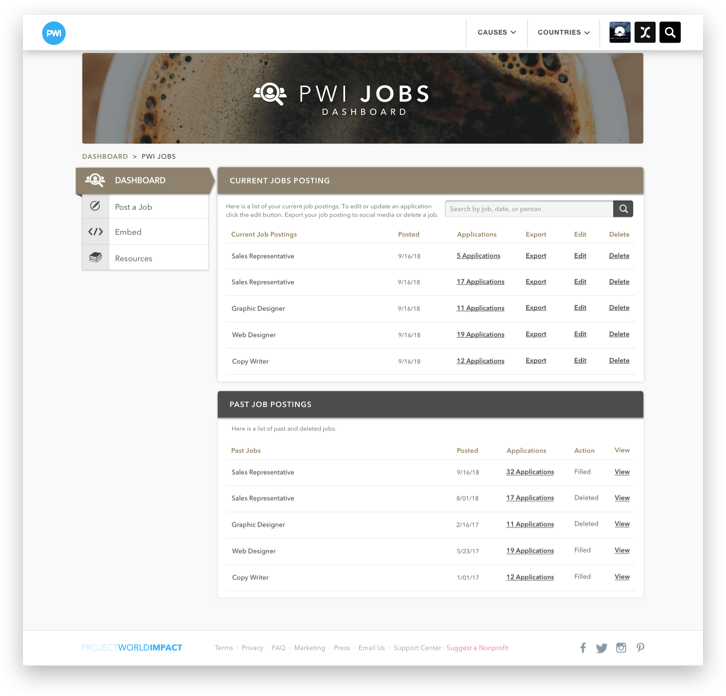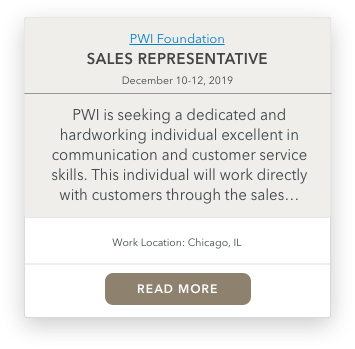 Simply fill out the relevant details to your job opening and share with our network. There are no limits on the number of jobs you can post.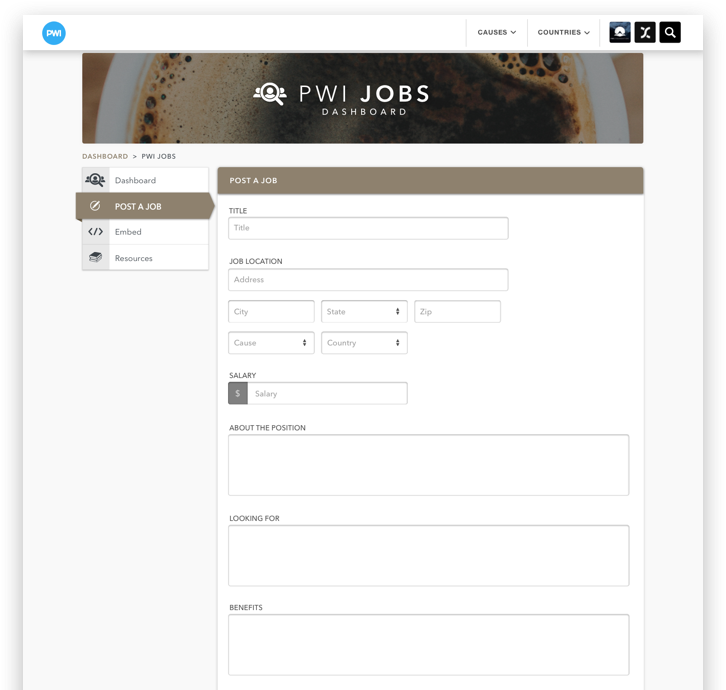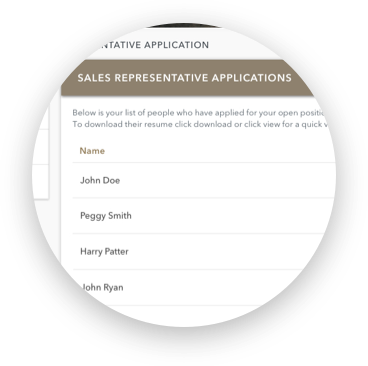 You'll receive email notifications as you receive applications, and everything—including resumes and contact information— can be managed from one place in your dashboard.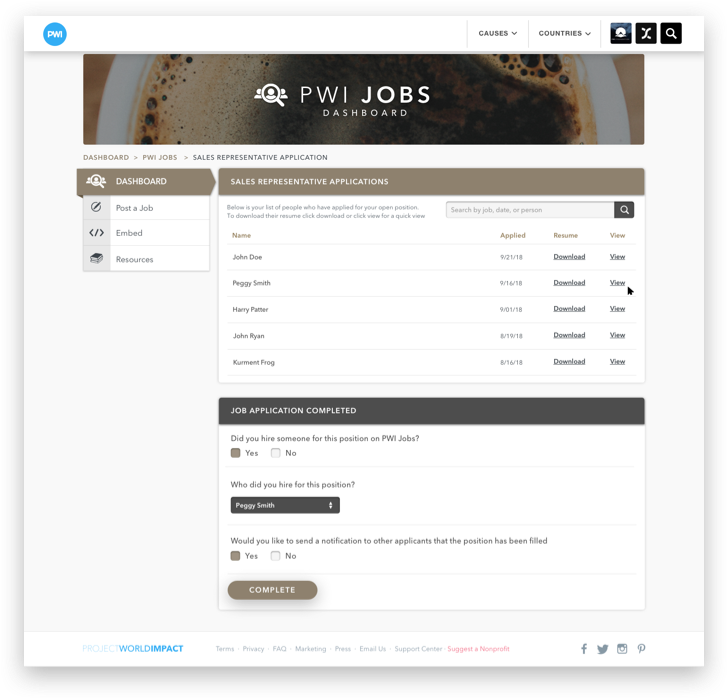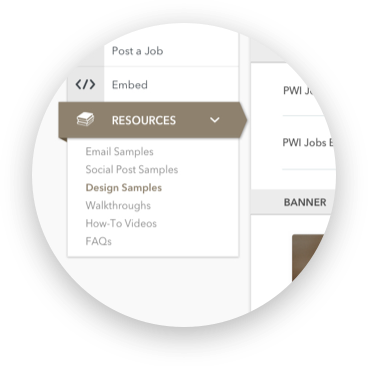 We have prewritten emails and image assets to make sharing your PWI Jobs listings a breeze.